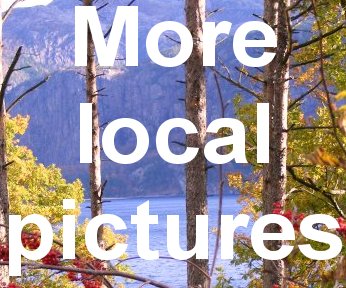 Addresses
Ørsdalen 852-4389 VIKESÅ,
Norway
You can ring us on 0161 408 4878. (Yes - this is a British (Manchester) phone number and charged accordingly - it's redirected to us thanks to the marvels of Skype).
Tracy
Tel (0047) 9489 9582
Email: tracy@rishton.info or tracy@rishton.no
Website: tracy.rishton.info
Church blog
Tim
Tim's mobile (which he doesn't generally have with him!) is (0047) 454 33 193.
Email: tim@rishton.info or tim@rishton.no
Website: www.rishton.info or www.rishton.no.
Matt
Hoveveien 199,
4323 Sandnes
Norway
Email: rishton@msn.com
Thomas Andrew
Øvregate 4B
4790 Lillesand
Norway
Email: thomas.lauperak@gmail.com
Katie
Email: katie@rishton.info or katie@rishton.no
Beth
Dragarøra 21,
6457 Bolsøya
Norway
(map here).
Tel. 0047 993 56 921
Email: bethan_rishton@live.no